Restorative Dentistry – Cary, NC
Get Your
Healthy Smile Back
Do you have a broken tooth that you don't want anyone to see? At Cary Dental Rejuvenation, our goal is to create smiles that are as beautiful as they are healthy, and that means using dazzling, artistically designed restorations to hide and repair your dental damage. Dr. Singh can be relied on to provide you with world-class treatment while our dental office's spa-like amenities help you feel at ease. Call us as soon as you think your smile might need restorative dentistry in Cary, NC.
Why Choose Cary Dental Rejuvenation for Restorative Dentistry?
Crowns That Can Be Designed and Placed in One Day
Conservative,
Attractive Composite
Resin Fillings
We Treat You as an Individual and Put Your Comfort First
What if I Do Nothing?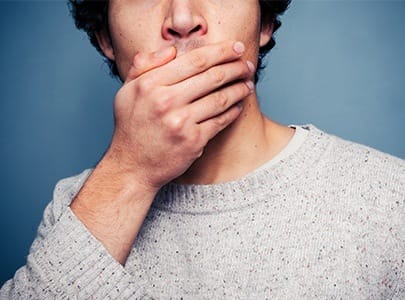 While the damage might not seem too bad at first, ignoring it can be dangerous. Trying to chew with a cracked tooth could cause it to break further, and in the worst-case scenario, the entire structure could be compromised. Also, leaving a broken tooth alone could allow bacteria to enter and attack the pulp, causing a toothache and infection. As a result, you might need a costly treatment such as root canal therapy or even extraction.
Dental Crowns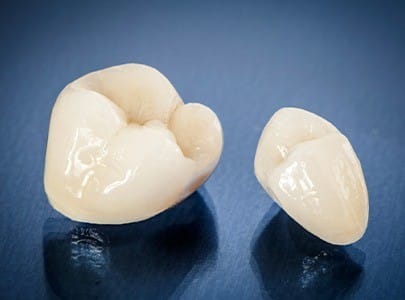 Crowns are placed on top of teeth that have suffered from extensive damage. Not only do they serve as protection against further injury, but they also give the tooth the strength and stability it needs to be used for biting and chewing. When crowns are made from ceramic materials, Dr. Singh can shade and shape them so that they look as natural as possible. That way you can greet the world with a confident smile again!
Learn More About Dental Crowns
Tooth-Colored Fillings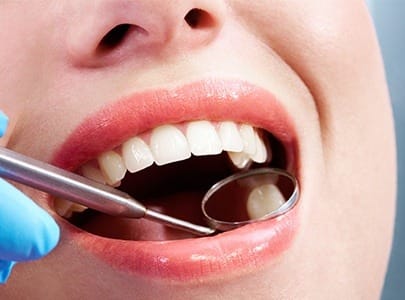 Unlike metal fillings that have been used in the past to repair cavities, tooth-colored fillings use a composite resin created out of a mixture of glass and plastic. It's placed on the tooth in layers and is hardened with a special light before being polished. Like ceramic crowns, composite resin very closely resembles the appearance of natural teeth, and the color can be adjusted so that it doesn't stand out from the rest of the enamel.
Learn More About Tooth-Colored Fillings
CEREC® One-Visit Dental Restorations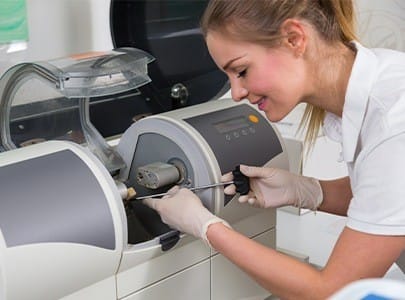 Not looking forward to making multiple visits to have a crown placed? Thanks to our advanced CEREC® system, you won't have to! Using digital images of your mouth, CEREC can design your crown with precise attention to detail before milling it out of a ceramic block in about 15 minutes. After making the necessary adjustments to your teeth, we can place the crown on the same day and send you home with your now flawless grin.
Full Mouth Reconstruction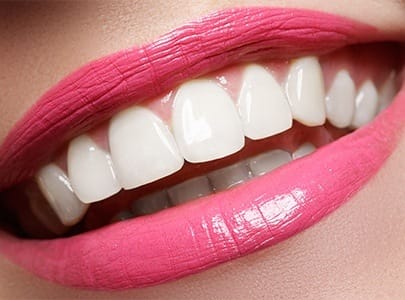 No matter how many teeth have been damaged, we can look for a way to salvage them (or in some cases replace them). After examining your mouth, Dr. Singh can employ multiple treatments to fully restore your oral health as well as your appearance. This could mean placing multiple crowns or fillings, but it could also mean using dental implants or other kinds of restorations meant to replace missing teeth. The sooner we get started, the sooner you'll be able to enjoy life with an attractive, fully functional smile again.