Our Dentistry is Different
Searching for the best dentist in Cary? Dr. Bikram Singh and our entire dental team at Cary Dental Rejuvenation look forward to showing you what we're all about.
We deliver decades of experience and expertise, in combination with dentistry's best materials, techniques, tools, and technologies.
Great relationships are the cornerstone of our success. Our entire dental team is laser-focused on ensuring your time with us is exceedingly positive, and we truly treat our patients like family. We feel privileged to have you as part of our dental home!
Providing both time-tested and industry-leading dental treatments, we are uniquely positioned to exceed your every expectation, whether you need a refreshing cleaning or last-minute emergency dentist.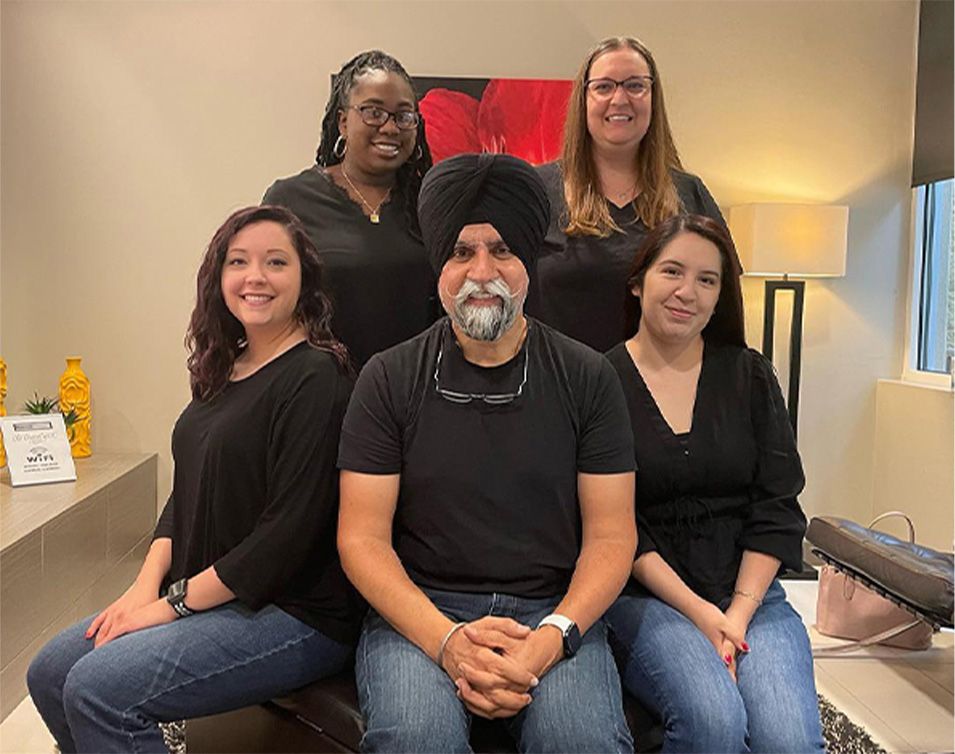 Cary's Dentist
World-Class Dentistry
You Can Count On
As Cary's top-rated dentist on Google, Dr. Bikram Singh has years of experience and training in the fields of preventive, restorative, implant, and cosmetic dentistry. Uniquely positioned to help beautiful smiles of all ages, available dental treatments include dental implants, teen and adult Invisalign® clear aligners, porcelain veneers, teeth whitening, sleep apnea treatment, and more. Simply put, your smile is in the best of hands here!
Meet Dr. Singh COMPREHENSIVE DENTISTRY for Cary
Whether it's time for your bi-yearly dental checkup, you're struggling with oral pain, you want to explore modern dentures, or something in between, we are proud to be your dental home no matter what your dental needs are!
Both new patients and long-time friends at this point can have peace of mind knowing our Cary dentist, Dr. Singh, and our team always go the extra mile to make taking care of your smile straight-forward, stress-free, and completely enjoyable.
Explore Our Dental Treatments Single, Multiple & Full-Arch Dental Implants
For patients missing one or more teeth, Dr. Singh is qualified to help restore your smile using state-of-the-art dental implants.
At our dentist near you, rest assured our dental team takes care of implant treatment start-to-finish, including your surgical placement and final restoration. Our coordinated approach keeps all phases of specialty dental implant treatment in-house and close by for ultimate convenience.
Discover Dental Implants Modern Dental Technology & Comforts
Our intraoral dental cameras help you see what we see in HD clarity, and digital x-rays, cone-beam scanning, digital impressions and dental lasers provide a comfortable experience and longer-lasting dentistry.
Available patient amenities include paraffin hand wax treatment, heated neck pillows, warm blankets, essential oils, refreshments, Netflix in each operatory, and noise-canceling headphones.
Peruse Our Tech & Spa-Like Amenities
Featured Dental Treatments
View Dr. Singh's Dental Work
Smile Transformations
Happen Here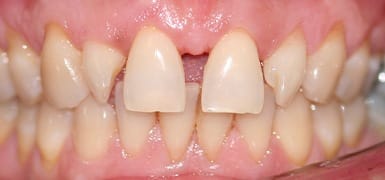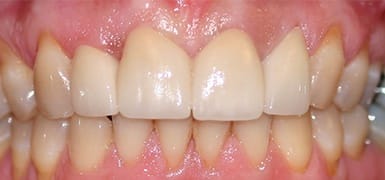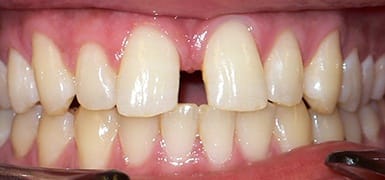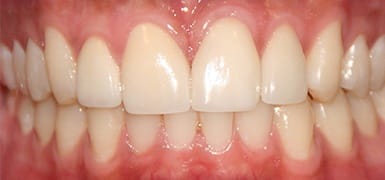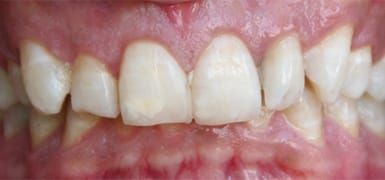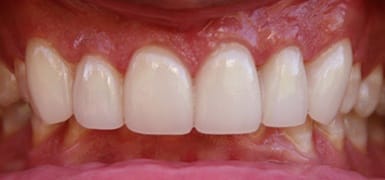 View Full Smile Gallery
Frequently Asked Questions (FAQs)
Before you schedule your first appointment, we encourage you to call our office to ask any questions you might have about our practice or any of the services we offer. Dr. Singh strongly believes in the importance of patient education; a well-informed patient is one who's in a better position to make decisions about their dental care. The following are some particularly common questions we hear from potential new patients. Any other questions you might have can be answered by our dental team when you call!
How Do I Get Emergency Dental Care?
Toothaches, fractured teeth, knocked out teeth, lost restorations, and similar emergency situations are best handled by a dentist rather than the emergency room, as the doctors at the emergency room lack the equipment to deal with such problems. If you call our office, we can schedule a same day appointment to get you emergency care as soon as possible. In the case of a life-threatening emergency, call 911; we can treat any remaining dental problems once you're out of immediate danger.
How Do I Find the Best Place to Get Dental Work Done?
When looking for a dental practice, most people look for a location that welcomes their insurance, is easy to get to from work or home, has hours that work to their schedule, and is run by an experienced, knowledgeable dentist. It's also a good idea to see if the dentist in question is specially trained in any particular fields, such as dental implant placement and dental sleep medicine. Finally, looking at patient reviews and the dentist's biography are both good ways to get a grasp of what the practice is really like.
How Much Does a Checkup and Cleaning Cost in Cary?
The cost can vary significantly based on the practice's location. The average cost of a preventive dental visit in the United States is between $200 and $350, although that's before dental insurance is taken under account; under many dental plans, you may not have to pay any out-of-pocket costs for a dental checkup. We accept many different insurance plans, and – for people who don't have insurance – we also offer our own in-house savings programs that covers the cost of two cleanings and examinations in a 12-month period.
How Much Does It Cost to Get a Tooth Pulled without Insurance?
As with dental checkups, the cost for having a tooth extracted can depend on the location of the office. It can also be affected by the patient's dental health, the complexity of the case, and whether sedation was needed for a comfortable treatment. On average, tooth extraction in the United States usually costs between $150 and $400 without insurance. Note that this is for the removal of regular teeth. Wisdom tooth extractions usually carry a higher price point since the procedure usually calls for surgery and may call for specialized help.
×