Meet Our Dental Team – Cary, NC
Get to Know
Us Better
At every step of your visit, you'll have a member of our team right there to make sure that your experience is as smooth and productive as possible. We'll check you in, file insurance claims, take X-rays, assist Dr. Singh, clean your teeth, and help you check out when you're finished. We're happy to serve you and your loved ones and see your bright smiles! We look forward to getting to know you in person soon, but you can learn more about us by continuing to read the information below.
Kristen, Office Manager & Insurance Coordinator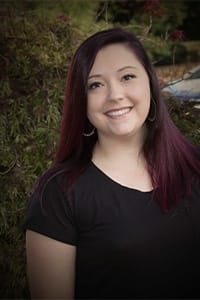 Kristen has been a part of our dental office for over five years so far, and she loves working alongside such an amazing team day in and day out. After attending Central Carolina Community College, she studied at Sandhills Dental Career Center. She has advanced training in coronal polishing and Invisalign as well.
Originally from Sanford, Kristen still resides there today and loves the "small town" life. She and her husband Ricky have two children named Kennadi and Grady. Whenever she has free time outside of the dental office, her favorite hobbies are riding four-wheelers, doing fun activities with the kids, fishing, and shopping.
Jodie, Dental Hygienist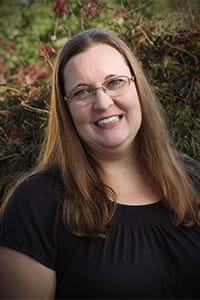 A Cary native, Jodie has her Bachelor of Science in Dental Hygiene from the UNC School of Dentistry. Today, she's been working in the dental field for over a decade. She loves building relationships with patients and encouraging them to achieve better dental health – seeing their wellbeing improve over time is always so rewarding! She thinks Dr. Singh is wonderful to work with, and her coworkers are awesome too.
Jodie and her husband have been blessed with a daughter and a son. She's also fortunate to live close to her mom and her sister. When she isn't busy at the dental office, her favorite hobbies are spending quality time together with family, staying involved at her local church, going to the beach, attending local festivals, and cheering on her favorite sports teams as a Carolina grad. Carolina basketball is her favorite; her husband is a die-hard hockey fan so she makes time to cheer for his teams too. She also really enjoys traveling and recently went on a medical/dental mission trip to Romania to provide much-needed care to the Roma people. She'd love to be able to return there one day!
Maria, Dental Assistant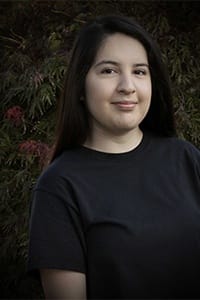 Maria is originally from Raleigh, and she is certified in HIPAA, OSHA/infection control, and radiology. Today, she loves being able to work directly with patients and as part of such a talented team – she learns new things every day!
Away from work, Maria has two younger siblings and a cat named Tigger. In her free time, she really enjoys traveling, exploring new places, dancing, and playing sports (especially volleyball). She is bilingual and speaks Spanish.