Dental Insurance – Cary, NC
Dental Insurance
Welcome
Do you have dental insurance? We invite you to bring your insurance information with you to our dental office for your appointment, and our team will happily work with you. We have years of experience dealing with insurance companies and understand how they operate. In addition to filing all claims for you, we can help you gain a better understanding of your coverage and provide advice for maximizing your benefits to your advantage.
How Dental Insurance Works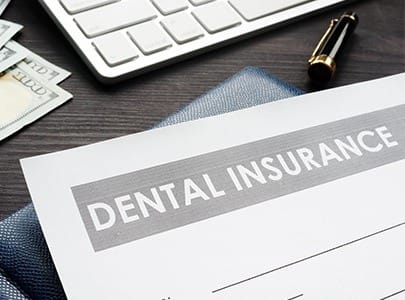 Have you ever wondered why medical and dental insurance are separate? Although they both require monthly premiums, they have fundamentally different approaches. While medical insurance is primarily used to treat existing problems, dental insurance focuses on preventing problems altogether or at least treating them as early as possible. As a result, if you want to get the most value out of your insurance benefits, you need to use these covered services.
What Dental Insurance Covers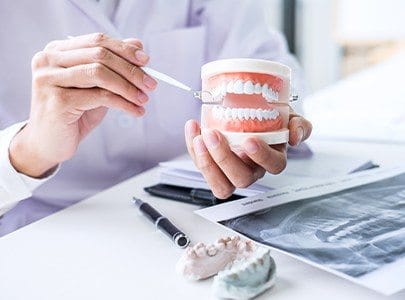 Dental insurance companies know that avoiding dental problems is much more cost effective than waiting to treat the problems after they've caused damage. That's why dental insurance predominantly covers preventive services and treatments for minor issues. Your specific coverage will depend on your plan, call us for more details.
In-Network Savings &
Out-of-Network Providers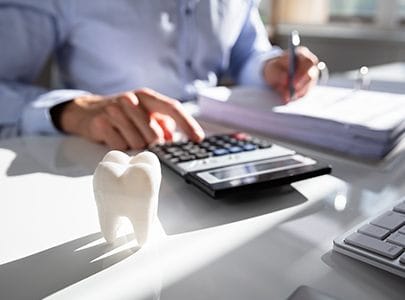 At Cary Dental Rejuvenation, we are proud to say that we're in-network with most major PPO dental insurance plans. If you're unfamiliar with insurance terms, basically this means that we provide even more opportunities for our patients to save on their oral healthcare. However, even if we're out-of-network with your particular plan, our team can still handle the claims paperwork for you and help you save as much as possible.