Advanced Dental Services & Technology – Cary, NC
Innovative Dental Techniques
and Devices
You like to stay up to date with all the latest technology, right? At Cary Dental Rejuvenation, so do we! We regularly attend continuing education courses that expose us to the industry's newest technology. Then, we bring the most innovative devices and services back here to our dental office in Cary so that our patients can benefit from these advancements. Every day, we use technology to give our patients the best dental experience possible.
Patient Amenities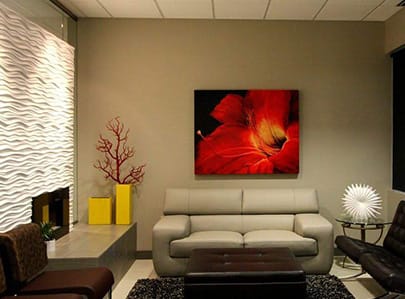 When you come to our dental office, don't be surprised to find spa-like amenities to help you feel completely comfortable. While you wait in our reception area, feel free to partake in our complimentary refreshments. To keep you warm and cozy, we can provide heated neck pillows and blankets, and Netflix entertainment right there in the treatment chair can keep you happy and occupied while we work on your smile. Unlike other dental offices, we also have essential oils and paraffin wax hand treatments to put you a relaxed state for your dental care.
TMJ/TMD Therapy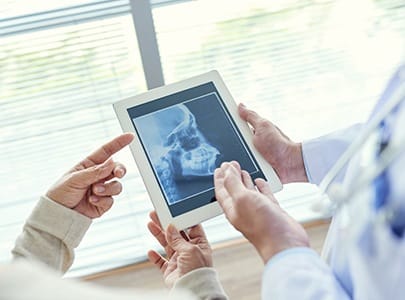 If you have chronic headaches or jaw pain, then you could have a problem with your temporomandibular joint (TMJ), which connects the lower jaw to the skull. Often this condition or disorder, called temporomandibular disorder (TMD), is caused by grinding or clenching the teeth while asleep. Dr. Singh has the technology and the training to properly diagnose TMD and the cause behind your symptoms. Then, he can offer treatment, often through adjustments or splints, depending on your needs. With the right treatment, you can finally get relief and protect your smile for the long term.
Intraoral Cameras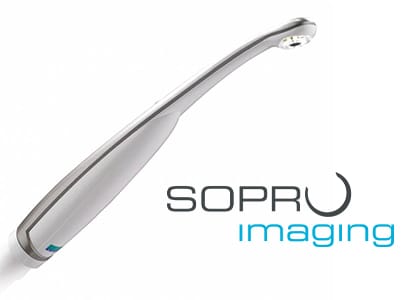 Although Dr. Singh can use a handheld mirror to see spots within the tight spaces of the mouth, there are still areas hidden from view. That's where SoPro intraoral cameras come in. These cameras are small and can easily and comfortably fit inside the mouth, capturing digital images that help us more accurately see and diagnose oral issues. As an added benefit, Dr. Singh can display these images on our TV screen and show you exactly what he sees, giving you more information to make better decisions for your oral care.
Digital X-Rays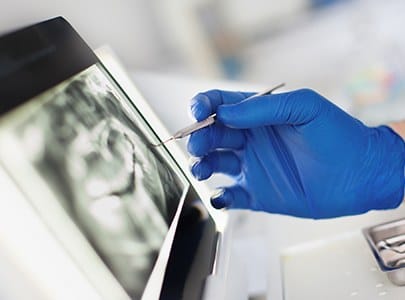 For years, X-rays required time and harsh chemicals to develop the images for the dentist's review. Well, with digital technology, Dr. Singh can look at tooth structures deep below the gums' surface almost immediately, leading to more efficient appointments. Plus, because the images don't need to be developed at all, digital X-rays are much safer for the environment. But perhaps most importantly, digital X-rays involve approximately 70% less radiation than traditional X-rays.
CT/Cone Beam Scanner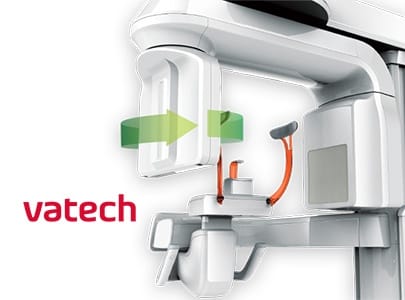 As useful as digital X-rays are for identifying and diagnosing problems with tooth and bone structures, they do not reveal everything. We utilize a VaTech Green CT/cone beam scanner to produce a 3D image of the entire oral cavity, including blood vessels and nerves. This additional knowledge comes in handy when planning complex procedures, such as dental implant placement. As a result, Dr. Singh is able to avoid complications that could extend the healing process.
Digital Impression System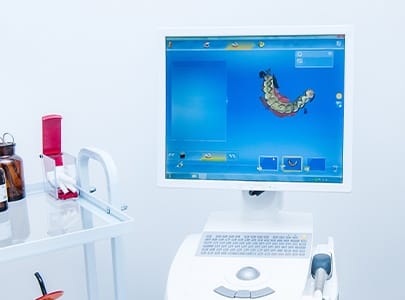 Have you ever had impressions of your teeth taken in the past? At Cary Dental Rejuvenation, we're proud to offer a brand-new option for this essential process that doesn't involve molds. With CEREC® technology, we can collect countless digital scans of the inside of your mouth without any significant direct physical contact. This information will help us create beautifully customized dental crowns and other restorations that are an ideal fit.
Soft Tissue Laser Dentistry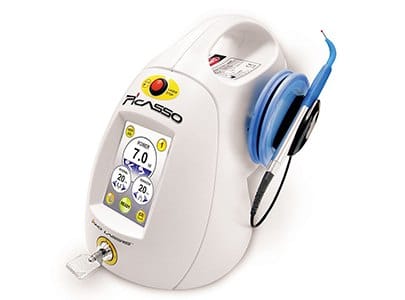 At times, the problem with a patient's smile lies in the gum tissue, not a tooth. We use a precise soft tissue laser, which simultaneously severs and cauterizes the tissue, allowing us to sculpt the gum around the tooth as well as getting it to heal much more quickly than traditional surgery. Also, our Picasso soft tissue laser causes little to no discomfort. In fact, some patients don't require any anesthetic!
Cavity Detection System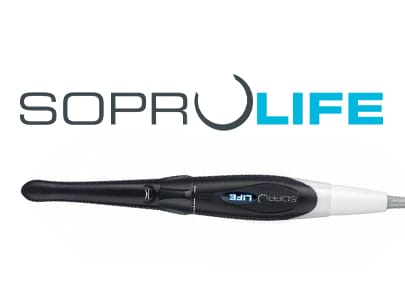 When it is in the first stages of development, tooth decay can easily be missed during a routine visual exam. Over time, the cavity can progress and cause damage to the tooth. That's why we use a SoPro advanced cavity detection system. This technology helps us identify spots where acids have started to degrade the enamel. When we are able to catch these cavities early on, we can treat the problem using more conservative treatment.
The Wand™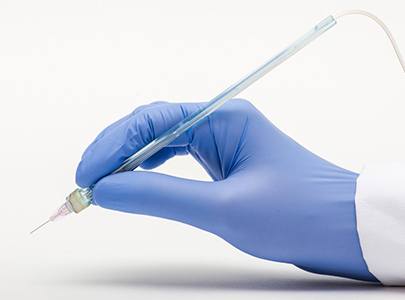 At Cary Dental Rejuvenation, one of our top priorities is keeping our patients relaxed and comfortable throughout treatment. Our team obviously uses local anesthetic to remove and prevent any pain, but we're so concerned about providing a truly relaxing experience that we've even taken discomfort from the process of receiving the local anesthetic. In fact, The Wand™ administers the anesthetic often without the patient feeling anything at all.
Dental Vibe®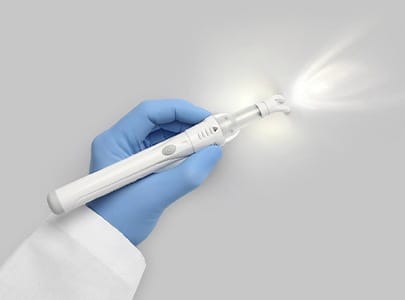 Some patients have a very real fear of needles, but our compassionate team wants everyone to have a positive visit from beginning to end. Instead of simply giving the injection of anesthetic, which can cause discomfort, Dr. Singh can use Dental Vibe® to set the stage. This device gently vibrates the area of the mouth where the injection goes. As a result, the patient barely feels the injection and feel significantly less stress and anxiety.
DentaPen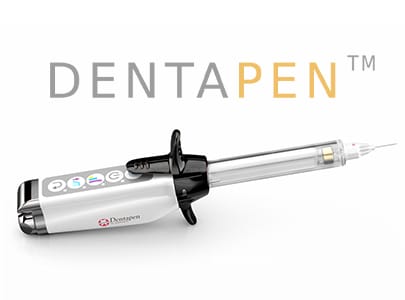 Traditional needles require the dentist to manually inject the anesthetic into the patient's mouth, but DentaPen actually administers the anesthetic by itself. Basically, we've removed human error from the situation, ensuring a more comfortable experience. This battery-powered syringe makes injections as smooth and seamless as possible, allowing you to sit back and relax while we improve your smile.