Dental Bonding – Cary, NC
Easily Conceal Multiple Dental Flaws Simultaneously
Do you often look at your smile and wish it was brighter, more balanced, or just simply better? If lengthy treatment timelines have stopped you in the past, then it's time to consider dental bonding in Cary! With this popular cosmetic dentistry treatment, our skilled dentist can easily conceal multiple dental flaws simultaneously. Want to learn more? Contact our team or read on!
Why Choose Cary Dental Rejuvenation for Dental Bonding?
Expert Dentist That Uses the Best Techniques and Materials
Digital Imaging That Gives You a Preview of Your New Smile
Conceal Several Dental Flaws Simultaneously
How Cosmetic Dental Bonding Works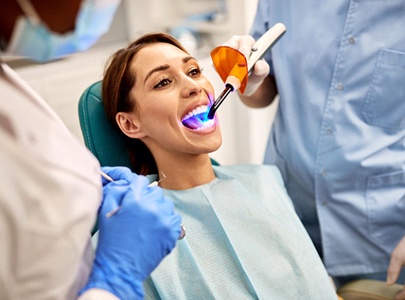 Essentially, cosmetic dental bonding is a non-invasive procedure that allows Dr. Singh to meticulously correct common dental flaws, including:
Pigmented discoloration
Small chips and cracks
Minor spaces between teeth
Misshapen or undersized teeth
To accomplish this, a composite resin material is applied to the tooth or teeth in question. Once it is perfectly shaped, it's hardened with a special light, which will solidify the material – no extensive tooth preparation or lengthy treatment timelines necessary!
Who Is a Good Candidate for Dental Bonding?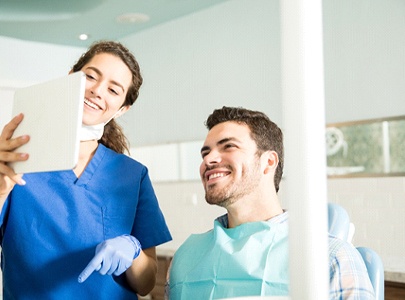 Candidacy is determined on a case-by-case basis, which is why it's crucial to schedule an initial consultation with our cosmetic dentist in Cary, Dr. Singh. After learning about your dental needs and smile goals, he will determine if dental bonding is the best treatment option. The good news is that even if a serious dental problem initially stands in your way, like tooth decay, we can intervene with the necessary restorative treatment – it's one of the many benefits of choosing such a highly-trained professional for your smile makeover!
The Benefits of Dental Bonding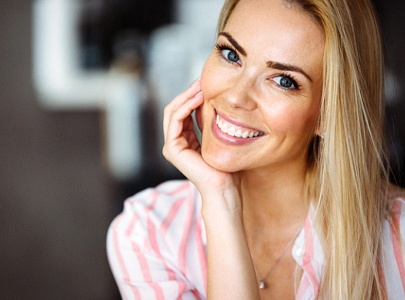 Dental bonding offers patients numerous benefits, including:
Quick turnaround time – The entire process takes an hour or less!
Pain-free – You won't even need local anesthesia.
Durable material – Results can last for several years with proper care
Cost-effective – Compared to other cosmetic dental treatments, dental bonding is much easier on your wallet.
Non-invasive – Your tooth enamel doesn't need to be altered.
Does it sound like dental bonding is right for you? There is no time like the present to schedule an appointment with our team! We would love to help you determine the best route to your healthiest and happiest smile. Get in touch to get started.