Porcelain Veneers – Cary, NC
A Versatile Solution For Repairing Cosmetic Flaws
Are you unhappy with the overall appearance of your grin because you have several cosmetic flaws? Instead of getting multiple treatments, Dr. Singh offers a versatile and convenient procedure that can take care of all of your concerns at once, called porcelain veneers. These customized porcelain shells help restore the appearance of chips, cracks, slight misalignment, and severe stains. That way, you can feel more confident about letting your smile show. For questions or to learn how you can transform your grin, contact our office to schedule a consultation today!
Why Choose Cary Dental Rejuvenation For Porcelain Veneers?
Experienced Cosmetic Dentist
Customized Dental Treatments
A Focus On Patient Comfort
The Porcelain Veneer Procedure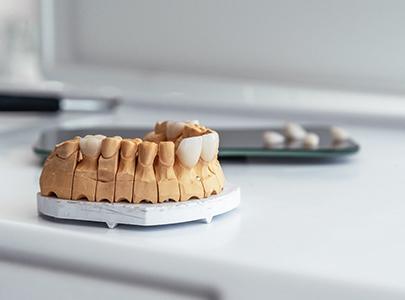 The first step towards remodeling your smile with porcelain veneers is to schedule a consultation with Dr. Singh. He will examine your mouth and discuss what cosmetic imperfections you'd like to conceal with the veneers. During your visit, he'll also create a customized treatment plan so you know exactly what to expect during the procedure.
With all of the information Dr. Singh provides you with, you'll be able to determine whether porcelain veneers in Cary are the best cosmetic treatment for you. Once you do, he will begin preparing your teeth by removing a small amount of enamel from them to accommodate the thickness of the shells. Using our digital impression system, our team will capture images of measurements of each of the teeth that you'd like to repair to send off to our dental laboratory.
As soon as your permanent veneers arrive, we'll remove your temporary ones and cement them into place over your natural teeth. After a quick polish, your smile transformation will be complete, and you'll feel free to let your grin show!
The Benefits of Dental Veneers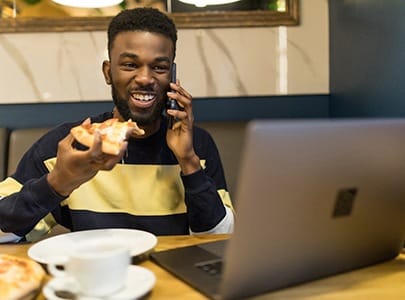 Dental porcelain, which are what your veneers will be made from, is an incredibly durable material that mimics the natural appearance of enamel by reflecting light. When the veneers are secured to the visible surface of your damaged teeth, your smile will be completely transformed, and you'll be able to enjoy a variety of benefits, including:
Durable restorations that can last over 20 years with the proper care.
Because dental porcelain is non-porous, your veneers won't become stained by foods and drinks as easily. This allows them to continue looking like new for longer.
This cosmetic procedure only requires two to three appointments to fix several types of cosmetic imperfections.
How Can You Get The Most Out Of Your Veneers?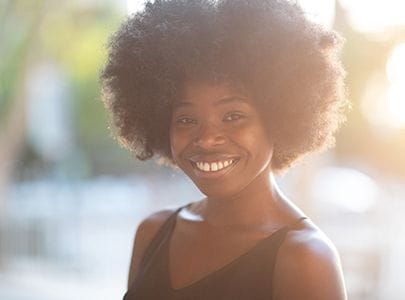 To get the most out of your porcelain veneers, it'll be important to keep your underlying natural teeth healthy. By following these basic care tips, you can extend the lifespan of your veneers, making them last for 15 years or longer:
Wear oral protection if you play sports or grind your teeth.
Avoid chewy, sticky, and hard foods that could damage your veneers.
Don't use your teeth as a substitute to scissors.
Break bad oral habits like chewing ice and using tobacco products.
Keep up with your dental hygiene routine.
Visit Dr. Singh for your semi-annual checkups and cleanings.
By following these tips, you can make sure that you get the most out of your beautiful new smile. If you have any additional questions or concerns after your procedure, don't hesitate to contact our office and ask our staff.